Fabric Business
We have a modern finishing unit where we print and dye premium fabrics made of natural and cellulosic fibre. We offer creative solutions, the latest trends and a wide range of designs to our customers. We manufacture finished fabrics for fashion, uniform, craft and home-décor for major brands and retailers worldwide. The finishing unit has a capacity of 30,000,000 meters of fabrics per annum.

Printing is our core strength supported by the latest technology in rotary screen printing and digital printing. PT.Lucky Print Abadi strives to integrate sustainability in its products and production process. We offer eco-friendly and conscious products in our range of fabrics.

The manufacturing unit has an advance waste-water treatment facility that converts effluent into fresh water. We attempt to positively contribute to the environment by using sustainable raw material, reducing water consumption and recycling waste.

Our manufacturing unit is ISO 9001 and Oeko-TEX certified.
---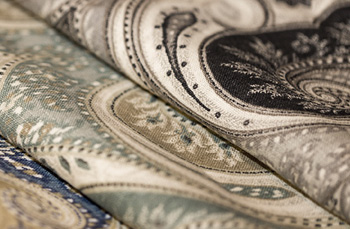 Product Range
Fabric Weight
Sheer weight fabrics in fine yarn counts = 60-100 GSM.
Shirting weight fabrics in medium yarn counts = 101-180 GSM.
Bottom weight fabrics in course counts = 181-400 GSM.

Fabric Width
Narrow width = 44/45 inches.
Wide width = 57/58 inches.

Blends
100% Cotton, Cotton Stretch, Viscose, Tencel™, Linen, Bamboo, Modal™, Ecovero™.

Weaves
Plain, Twill, Sateen, Oxford, Dobby, Herringbone, Cord, Pique.
---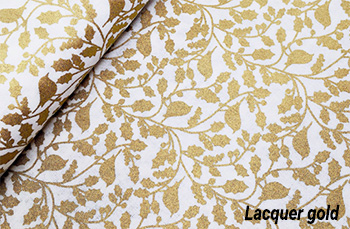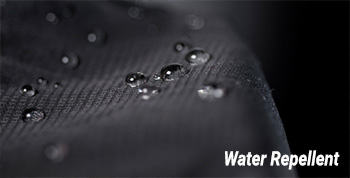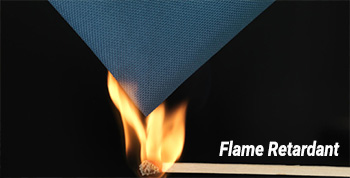 Special Products
We offer innovation in our fabrics through special printing techniques and collaborating with our partners to create high performance, comfort, fashionable and durable textile effects in various textile categories.

Our Special Products we offer are as follows:

Printing Techniques
Pigment | Resist | Discharge | Lacquer | Gold | Silver | Glitter | Glow in the dark | Neon | Indigo | Transparent | Dip-Dyed | Gradation | Foaming.

Special Finishes
Outerwear
Water Resistant | Water Repellent | Wicking Windows™ | UV Protection | Natural Stretch™ | Soil Release.

Uniform
Soil Release | Flame Retardant | Odor Control | Insect Protection | Abrasion Resistant | Anti-Bacterial | Anti-Blood | Easy to Iron/Easy Wrinkle.

Fashion
Micro Sanded | Carbon Peach | Brushed-Raised | Chintz | Silky | Seer Sucker | Perfume | Paper-touch | Aloe Vera.
---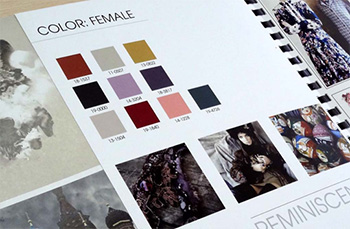 Services
Lucky Print Abadi offer a one stop fabric solution. We have a youthful team of creative designers and colorist that create high quality fashion concepts. We offer the following design services:

Trend forecasting.

Collaboration & Co-Creation of Design.

Fast Fashion Services – from idea to product—design concept to fabric sampling with digital printing technology.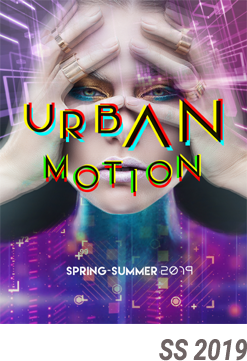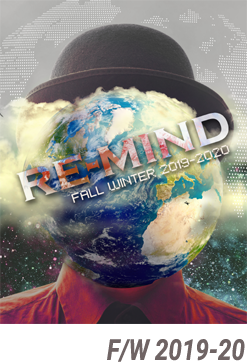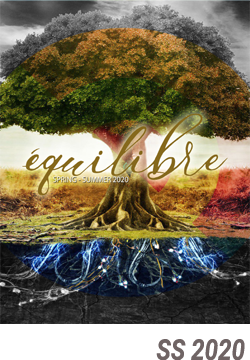 ---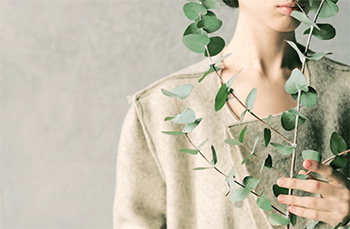 Eco-friendly and Conscious Products
We print and dye on eco-friendly cloth made from sustainable fibres.

BCI Cotton :
Better Cotton Initiative from sustainably grown cotton.

Organic Cotton and Linen :
From Organic cotton and flax plantation.

FSC and Ecovero™ Viscose :
Fibre derived from sustainable wood and pulp.

Tencel™ :
Cellulosic fibre from wood pulp using recyclable solvents.
---
Waste water treatment
We are very aware that textile industry ranks among the top-ten water-consuming industries. In order to be achieve clean and safe environment productions process.

We practice good product stewardship produce, in a sustainable process. Our effluent processes, and discharged not to cause any harm to the nature. We use latest waste water technology to handle our effluent.